Why would anyone dish out money for a product which has not been reviewed or tested yet? Is it just impatience? Explain to me what motivates these preordering nincompoops?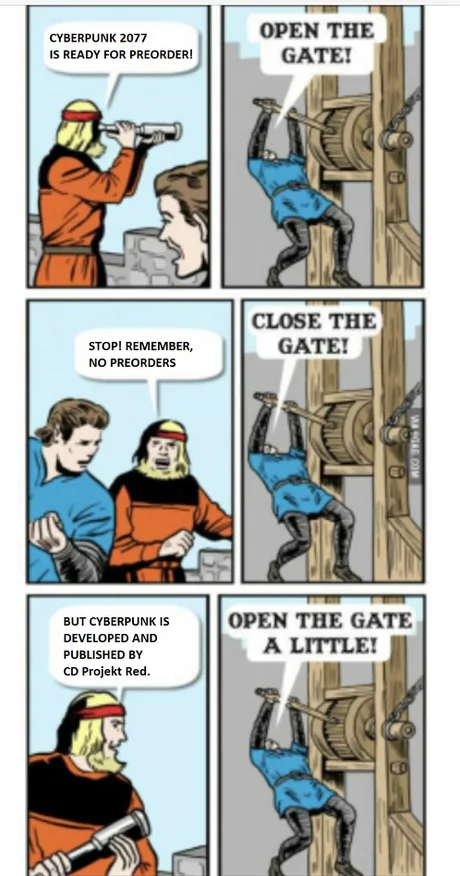 Remember BioWare, well liked company before Andromeda, or the ending of Mass Effect 3. Every company will slip up at some point.
Cyberpunk 2077 Steam Page.