Pokémon GO Horsea Shiny And Special Pokemon at the Chicago GoFest
Niantic Labs will soon release Horsea Shiny in Pokémon GO, at the Chicago Pokémon GO Fest 2019: here are all the details.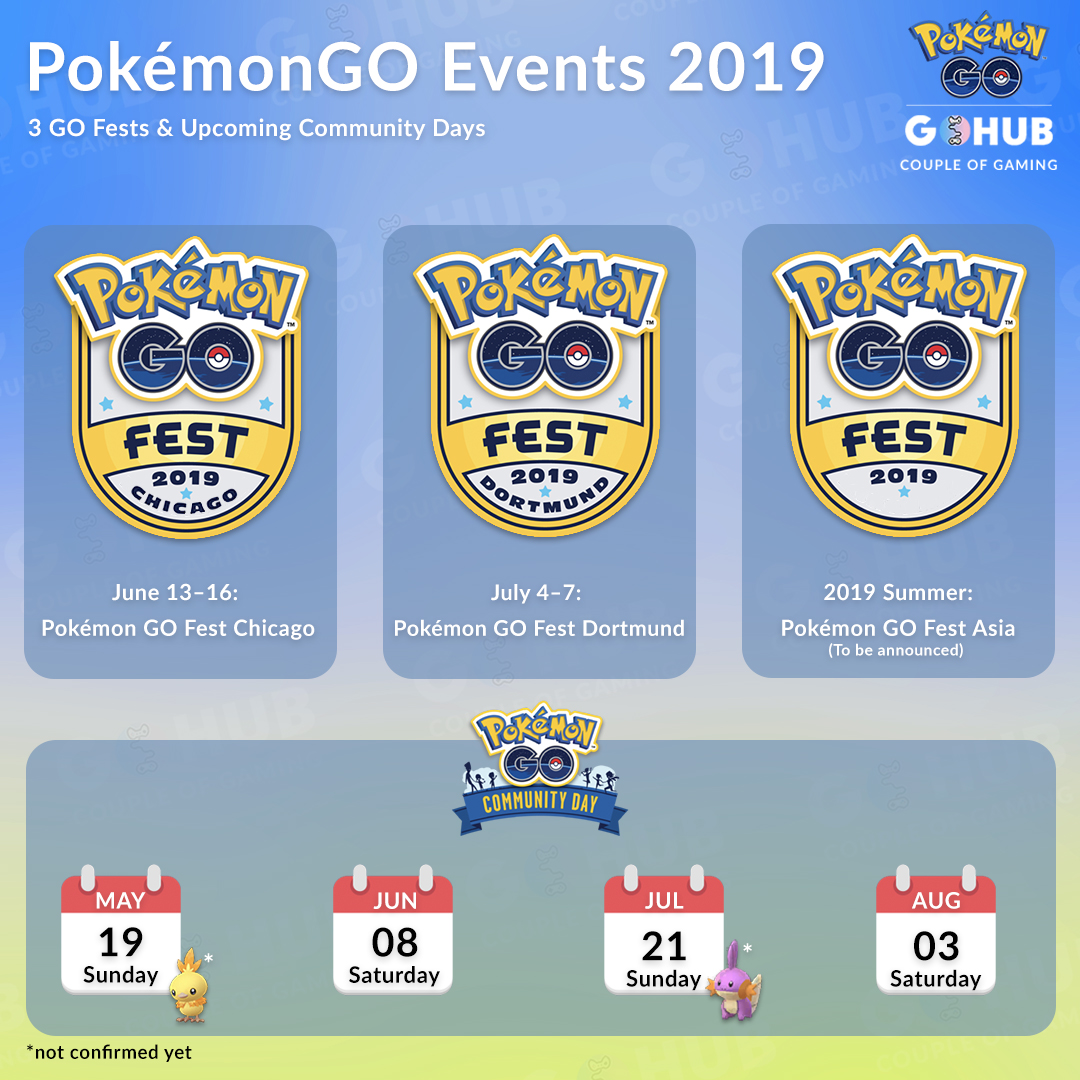 Trainers, the long-awaited Pokemon Go Fest is going live today, featuring new cool bonuses, new shiny Pokemon, new Special Pokemon, new research tasks and rewards and more.
Pokemon Go Chicago GoFest starts today at 9:00 AM PDT. As now confirmed by Niantic, Horsea's spawn rate will be increased at the moment the event starts and shiny Horsea will be available too. The Water Type Pokemon will be available to catch worldwide!
See the image below for Normal/Shiny comparison.
The Pokémon in question is Horsea, present on Pokémon GO since its launch in the summer of 2016: for the first time ever within the title of Niantic Labs will, therefore, be available at Horsea Shiny. The specimen will be released at the Pokémon GO Fest in Chicago which will begin today, 13 June 2019, at 6.00 pm local time. Probably a small world event dedicated to Horsea chromatic will also begin, so that all the trainers, even those not present in Chicago, can capture it in peace.
They also confirmed that Special Pokemon will appear around downtown Chicago and only players with tickets for the GoFest event will be able to find any Pokemon in the area of Grant Park.
source:futuregamereleases